Electrical Safety Inspections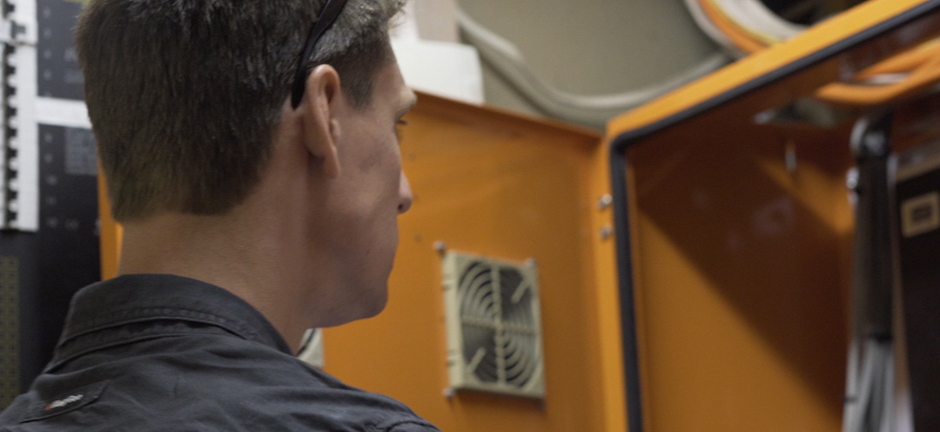 Pulse Electrical offers property electrical inspections to help ensure the safety of your property and to help you save money. Whether you are pre-purchase, about to sell or just want to make sure everything is safe with a recommended annual electrical inspection then we can help.
The Importance of Getting Your Property Inspected by A Qualified Electrician
The most important reason to get a Pulse Electrical inspection is to ensure the safety of the property. There can be a number of hidden faults and potential hazards that can't be seen by the naked eye. Regular inspections of your property help to reduce the likelihood of any electrical damage or disasters such as an electrical fire on your property.
Another valuable reason to have your property inspected by an electrician is to save money and ensure your property is as efficient as possible to save on your electricity bill. Electrical inspections will also ensure that your property is up to code with all the current electrical standards.
Book an Electrical Inspection now >>
What do we do in the inspection?
Switchboard and mains cabling inspections
General cabling inspection
RCD and Smoke Alarm testing
Review electrical efficiency of the property
Thermo imaging of electrical joins and switchboards
One of Pulse Electricals technicians will come to the property at a pre-arranged time and they will conduct the inspection which should take around an hour. Once we have inspected your property, we will provide you with a written report of any hazards that need to be fixed and recommendations for electrical efficiency.
Book an Electrical Inspection now >>
Why Choose Pulse?
Pulse Electrical has over 20 years' experience and has a dedicated team. This team has the resources to be able to get any electrical work done quickly at the highest quality.
Termite Inspections
Our team can help keep your home safe by informing you of any potential pest problems.
Pool Safety
Get a pool safety certificate to make sure you and your family are safe.