Contact Us
Our Service Areas
Servicing all areas in and around Mackay Region, right down to the Sunshine Coast Region.
Call us on 1800 466 456 for all your termite and building inspection needs.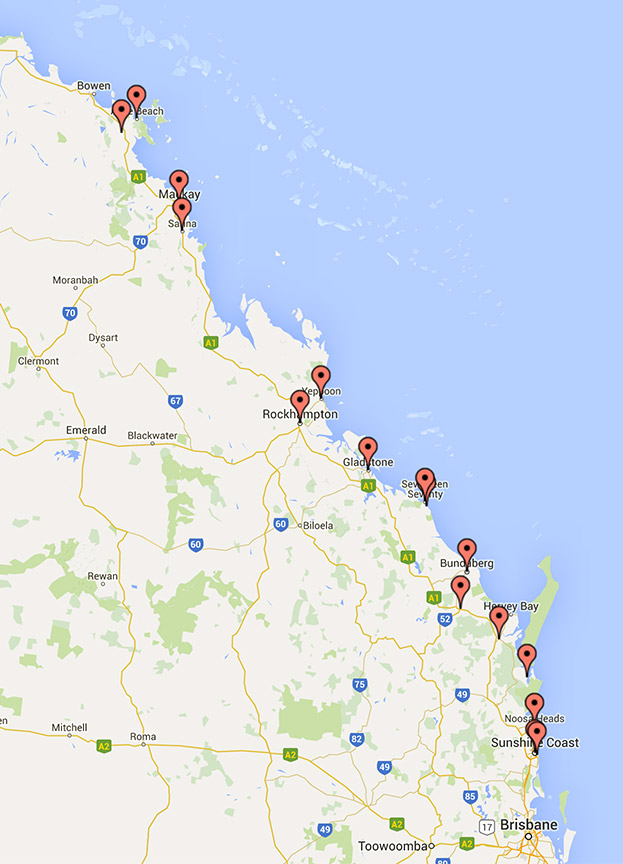 Termite Inspections
Our team can help keep your home safe by informing you of any potential pest problems.
Pool Safety
Get a pool safety certificate to make sure you and your family are safe.